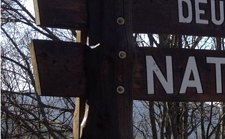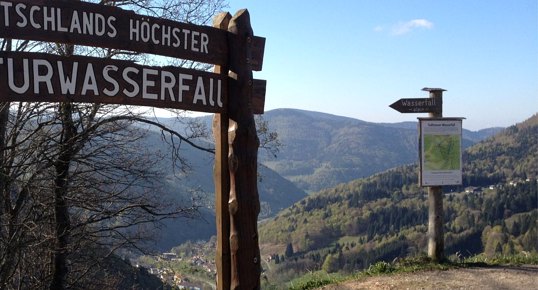 Black Forest Card
As your landlord, we participate in the Hochschwarzwald Card guest card system. Therefore, you will receive the Hochschwarzwald Card from us, which offers you the use of free or discounted services of the participating service partners with attractive advantages and experiences for your stay. The Hochschwarzwald Card is valid from 2 nights.
From December 9, 2021
The Hochschwarzwald Card is going digital
The Hochschwarzwald Card will go digital and will offer a new and innovative service from December 9, 2021. In the future, Card guests will use all services conveniently with their smartphone; the doors of the connected attractions and leisure activities can be opened using a QR code. Basic services are available free of charge, there is a discount of at least 20 percent for so-called plus services. Look forward to holiday fun with the digital Hochschwarzwald Card on site!
For more information, see
:
*** We reserve the right to make changes due to the corona pandemic in compliance with official requirements.***
Package in the Black Forest
Simply Relax and unwind on favorable terms.
Packages coming soon