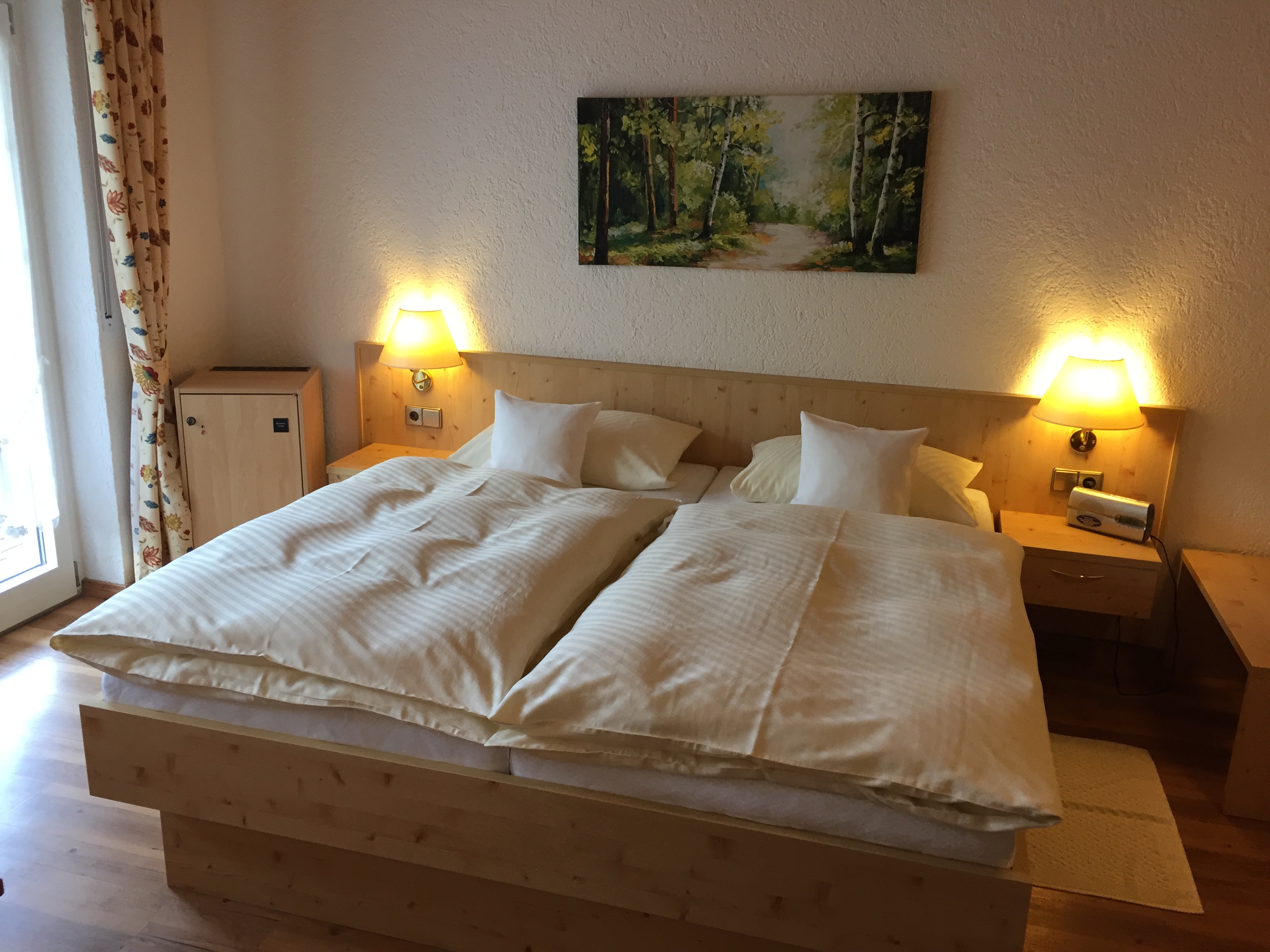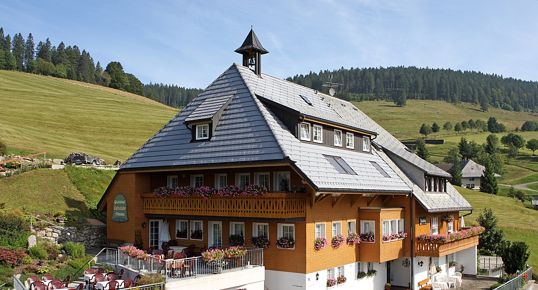 Black Forest holiday in Todtnauberg
- Rooms and Apartments -
- Welcome to the Glöcklehof -
Welcome to our family run hotel in Todtnauberg in the heart of the Black Forest!
Enjoy the untouched nature in our guesthouse, take a deep breath and relax!
Our house is located in beautiful south-facing slope, away from the traffic. In our comfortable and cozy furnished rooms, suites and apartments you will feel right at home.
Breakfast Buffet, Sun Terrace, Biodampf sauna, sunbathing area and coffee shop to make your stay an unforgettable experience.
Take advantage of the free and attractive benefits of the
Hochschwarzwald Card
Todtnauberg
Located in the heart of the Black Forest, 1.000-1.400 meters above sea level. Our ideal location, on the south side of the Feldberg, promises many, many sunny days. Without passing traffic, and in summer can enjoy the mountain world with countless hiking trails here around the Feldberg with magnificent views and many attractions. Also drive the snowy mountains and diverse winter sports activities such as skiing, snowboarding, cross country skiing, sled in the winter and much more .... Attached to the Liftverbund mountain you are out a total of 35 lifts and 61 pistes with runs of all difficulty levels, from simple family run to the challenging FIS World Cup course available.
We are (homologated FIS ski track and proved in 2013, the Foundation for Safety in skiing) away with a well-developed snowmaking system with our pension, only 75 meters from the valley station of the Stübenwasen lift. This means you can reach the lift entrance directly from the front door of walk in a few minutes. From our rooms and apartments you have a direct view to the ski lift and the slopes.
Holiday dates
Here you can find your current school holiday dates for your state (Kanton/Region):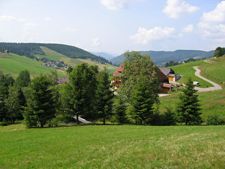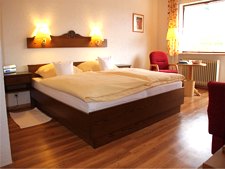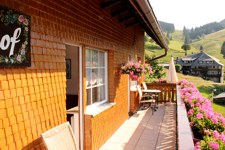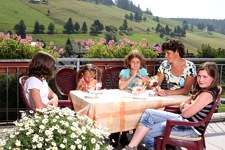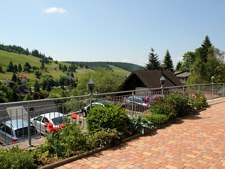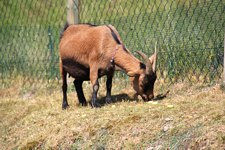 Offer
Aktuelle Coronaverordnung:
Liebe Gäste,

seit dem 16. September 2021 tritt ein dreistufiges Warnsystem in Kraft. Dies bedeutet, dass es ab sofort strengere Regelungen bei abzeichnender Überlastung der Krankenhäuser gibt.
Vorerst gilt überall die Basisstufe, bei der die bisherigen Regeln weiter Bestand haben. Die Warnstufe wird ausgerufen, wenn die Hospitalisierungsinzidenz an fünf Werktagen in Folge den Wert von 8,0 erreicht oder die Auslastung der Intensivbetten in Baden-Württemberg an zwei aufeinanderfolgenden Werktagen den Wert von 250 erreicht. Sollte der Wert noch höher sein, wird die Alarmstufe ausgerufen, bei der weitere Einschränkungen folgen.

Für Beherbergungsbetriebe gilt weiterhin die drei 3G-Regel, wohingegen die Regelungen in der Gastronomie ab der Warnstufe verschärft wurde.
Weiterhin müssen Gastronomiebesucher/-innen einen 3G-Nachweis erbringen. Gastronomiebesucher/-innen im Innenbereich, welche nicht geimpft oder genesen sind, müssen bei Erreichen der Warnstufe einen PCR-Test vorweisen. Sollte die Alarmstufe erreicht werden, ist der Besuch von Gastronomie oder Vergnügungsstätten nur noch für 2G (geimpft oder genesen) erlaubt.